The Exascale Era is Here.
Celebrate more science, more discovery, and more innovation.
Discover the Power of 18 Zeros – Now On Demand
Now that the supercomputing industry has arrived at exascale – represented by a quintillion calculations per second – we can look forward to the impact of this remarkable achievement.
At HPE, we see how exascale computing will change the world. More science, more discovery, and more innovation that improves the way we live and work.
Exascale Day celebrates our industry and features panels with industry experts. Hear from leaders and experts from across the supercomputing industry in our power-packed program!
Learn more about Exascale →
Speakers
Hear from research scientists bent on making the world we live in safer and more sustainable; and leaders from the Department of Energy and National Laboratories that feature exascale-class supercomputing, and leaders from supercomputing centers around the world. The program will also feature a discussion covering practical ways to help our industry be more diverse.
Janice Zdankus
Vice President,
Chief Technology Office Strategy
HPE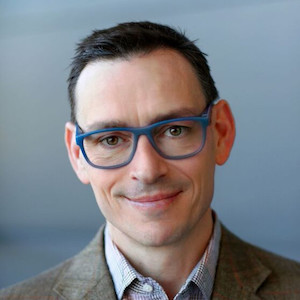 Paul Hunter
Managing Director
HPE North America